BUYING A CAR HAS NEVER BEEN EASIER AT AUTOBAHN USA!
Now you can select your vehicle and Create Your Deal online without leaving your home or office. We know your time is valuable, and you probably have better things to do than spend time at a dealership. You can now determine the real payments and terms of your next car lease or loan on any of our vehicles completely online. Just a few minutes on our website will save you hours in the dealership. The perfect vehicle is waiting for you. Learn all your purchase options in just minutes with Autobahn's "Create My Deal" online process.
Follow The Easy Steps Below and Save Hours at the Dealership!
* Select Your Vehicle and click "Build My Deal".
* Fill in some Basic Information.
* Let us know about any Trade-In Details.
* Fill In Your Contact Details to help generate your FASTPASS (will save you time at the dealership!)
* Select your Desired Payment (you can customize as needed)
* Confirm Your Details to Generate Your FASTPASS and Reserve and Schedule Test Drive. Your car will be waiting for you!
Find Your Vehicle!
Browse our extensive pre-owned inventory to find your perfect vehicle. Can't find what you're looking for? Just let us know.
Step
1
Once you've found your dream vehicle just click the Build My Deal button to begin the purchase process.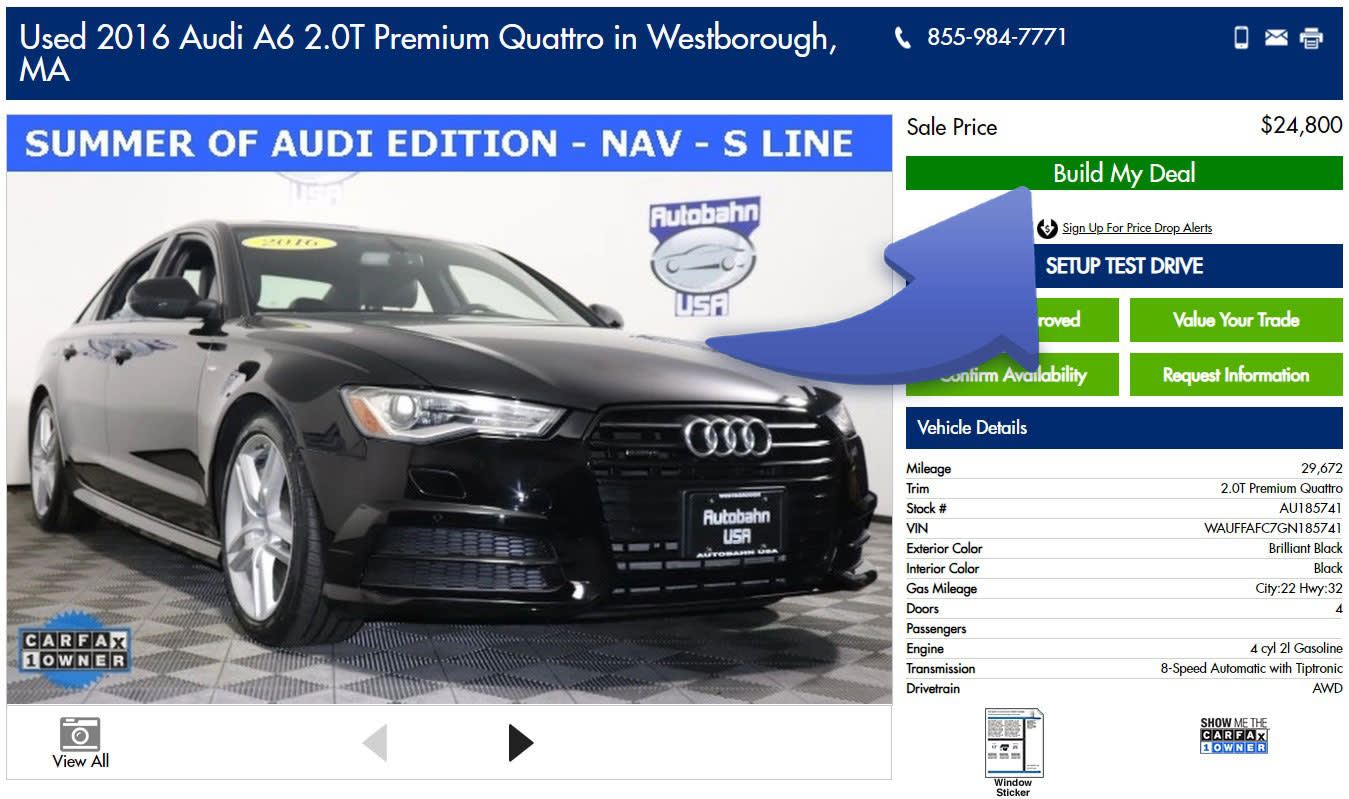 Step
2
In order to be able to assist your personalized online deal process, please provide us with a little information. This will allow our system to make helpful recommendations. Anything you enter can be changed throughout the process.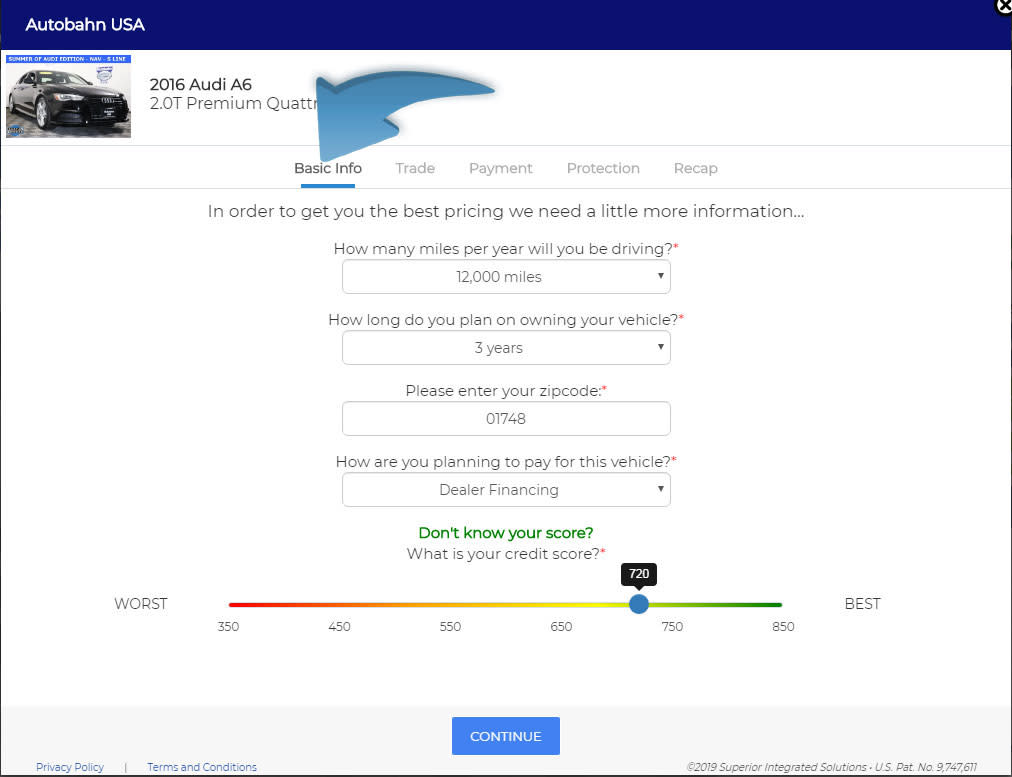 Step
3
If you have a vehicle you would like to trade in please tell us about it. We will give you the Trade-In Value Range right upfront.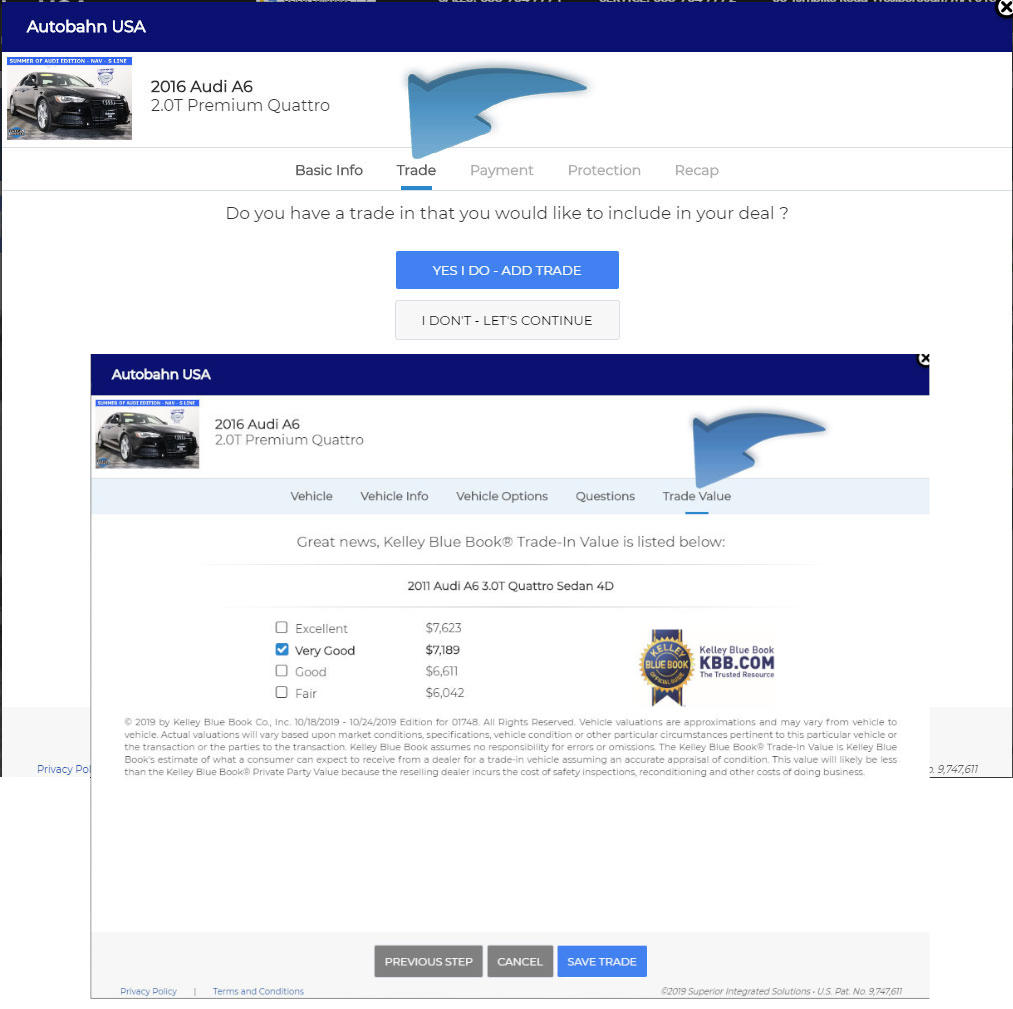 We'll ask for a little information to personalize a printable recap FASTPASS of your vehicle's "Build My Deal" configuration.

Step
4
Configure the details of your deal by confirming your trade-in, payment, and vehicle protection packages.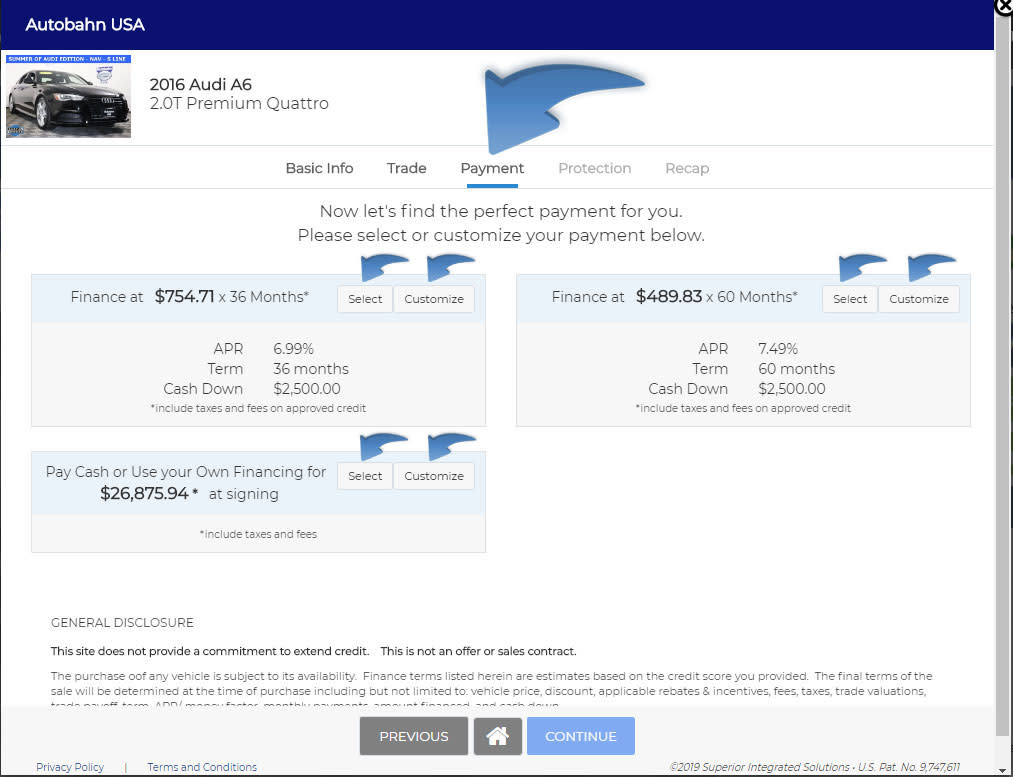 Here you have complete control to set and calculate all of the payment information and understand the complete transaction and details. Use the "Get Preapproved" button to have Autobahn start processing your purchase preapproval in just minutes. This step will save you 1 hour in the dealership!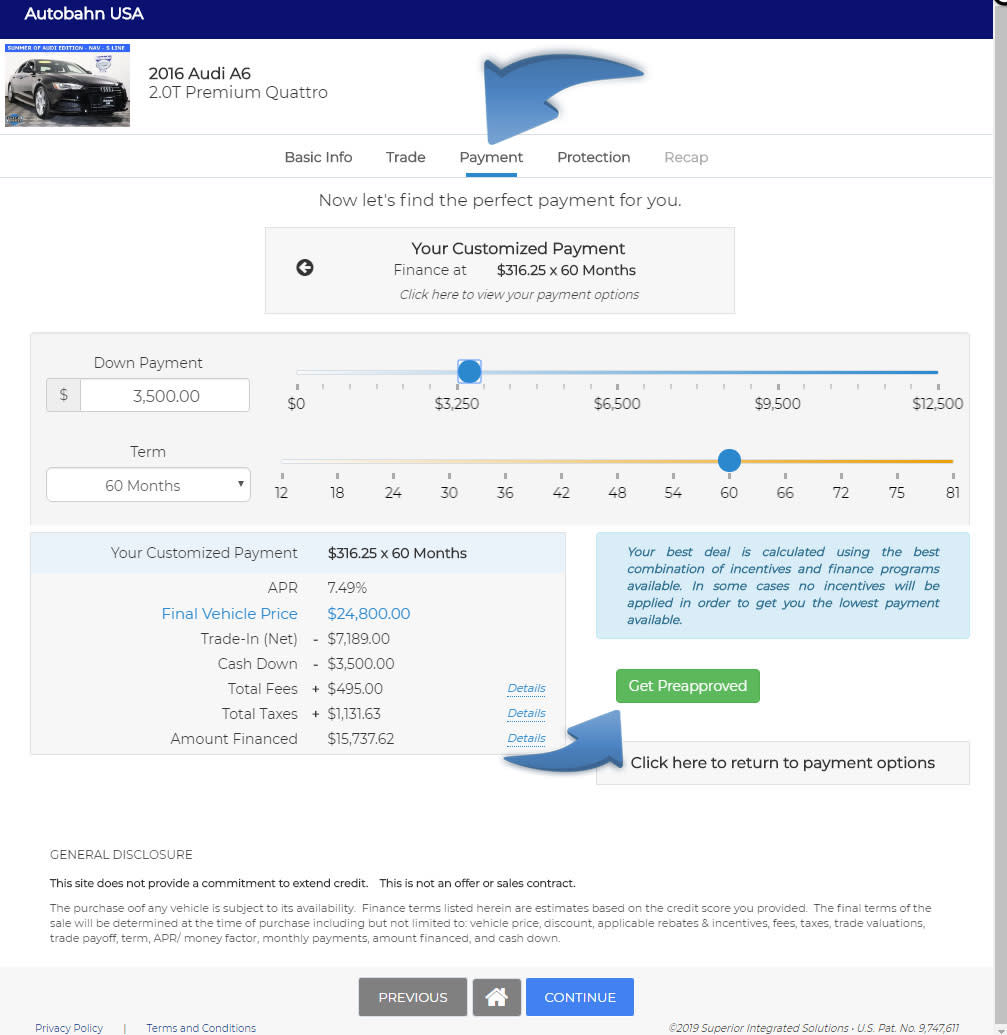 Step
5
Confirm your details and generate your printable FASTPASS recap details.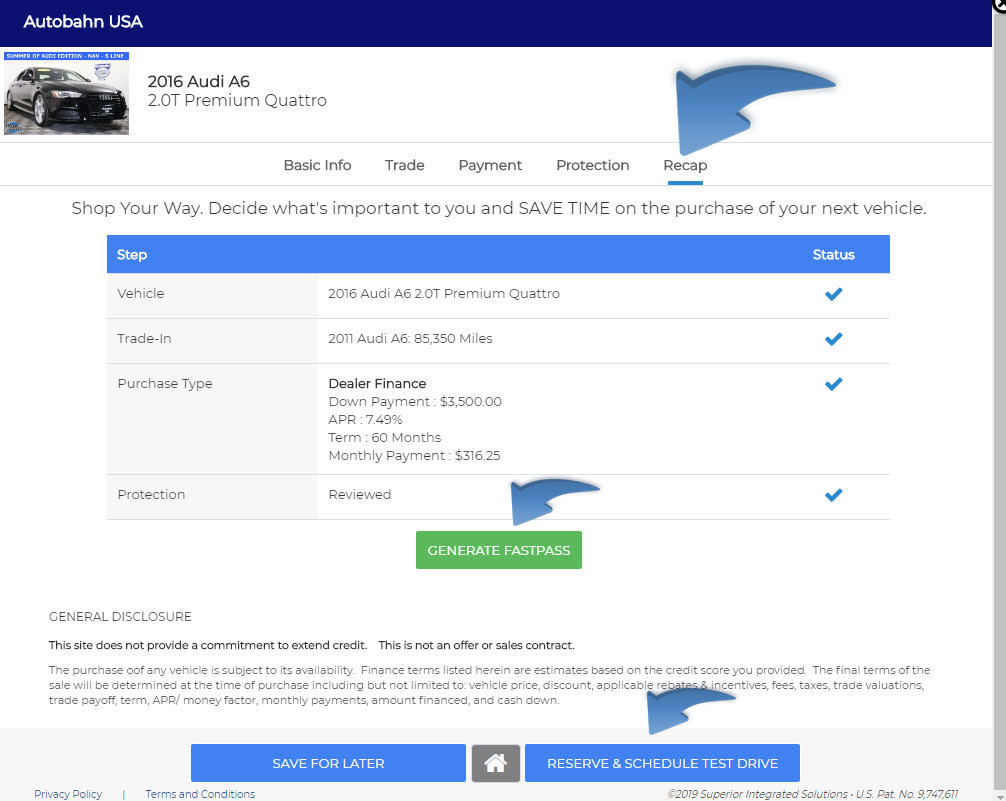 Reserve and Schedule your test drive. One of our team members will reach out to you to arrange your personalized experience.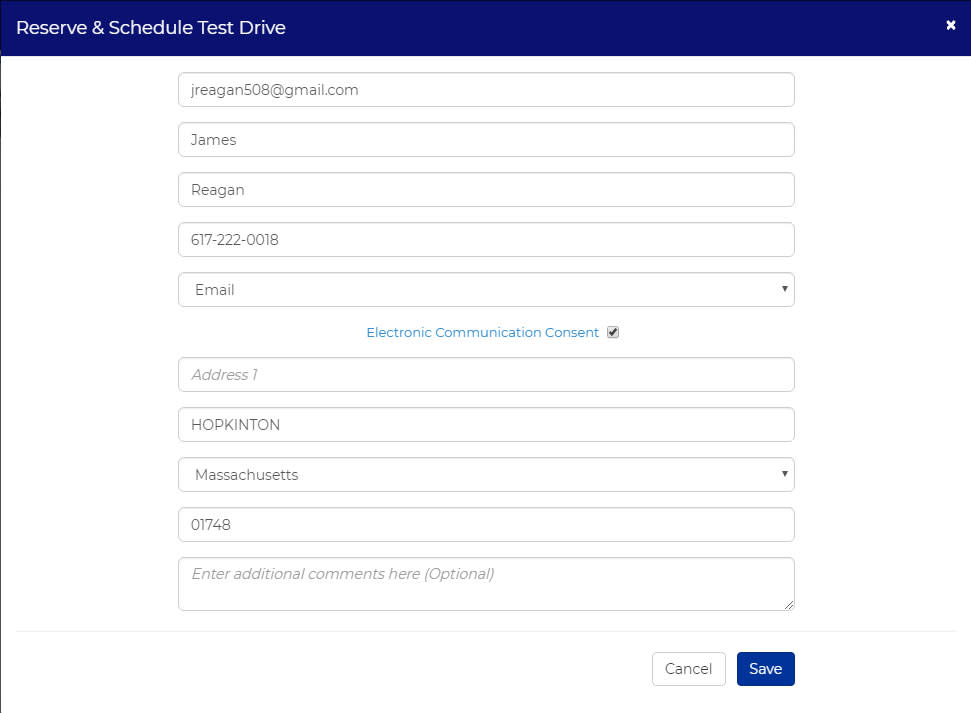 Generate and save your FASTPASS. Print for your reference. When your appointment has been arranged, your car will be waiting when you arrive at the dealership. With Build My Deal you will save hours of your time and have a streamlined process and an outstanding customer experience!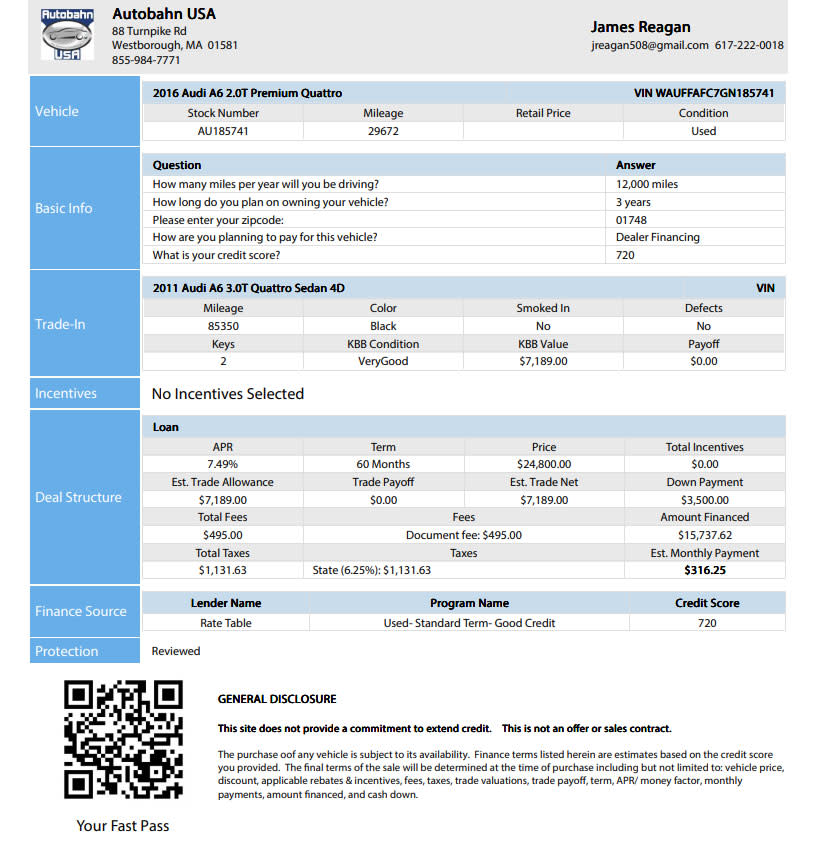 Let Us Know If You Have Any Questions!