AUTOBAHN USA's 4 STEP PROCESS
Find your vehicle without leaving your home. The perfect vehicle is waiting for you with just one click of a button. Get approved and buy your car in as easy as 5 steps.
1
FIND YOUR DREAM CAR
Our inventory is large and always expanding. If you cannot find the exact make/model you are looking for just let us know.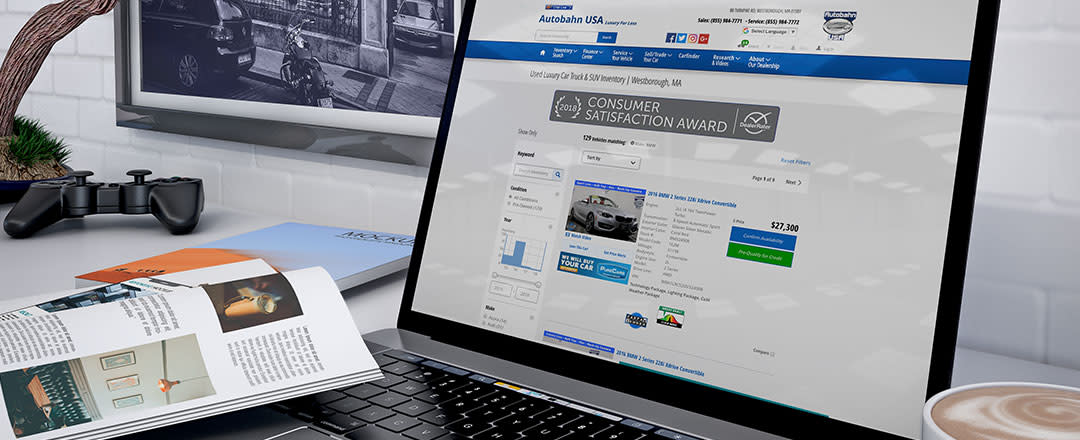 2
CHECK OFF THE FINE DETAILS
Start your research online and apply directly on our website. We will be happy to help with any questions.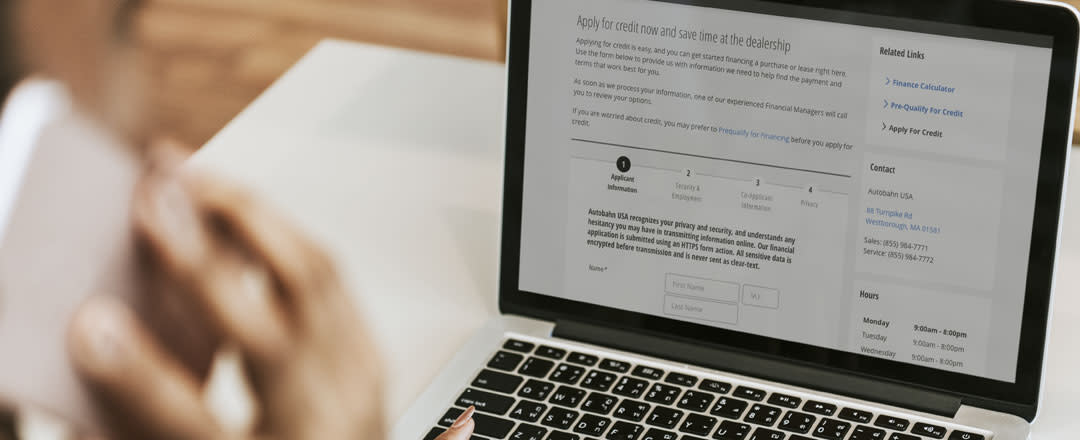 3
GET APPROVED
We offer competitive rates and complete care options for your car.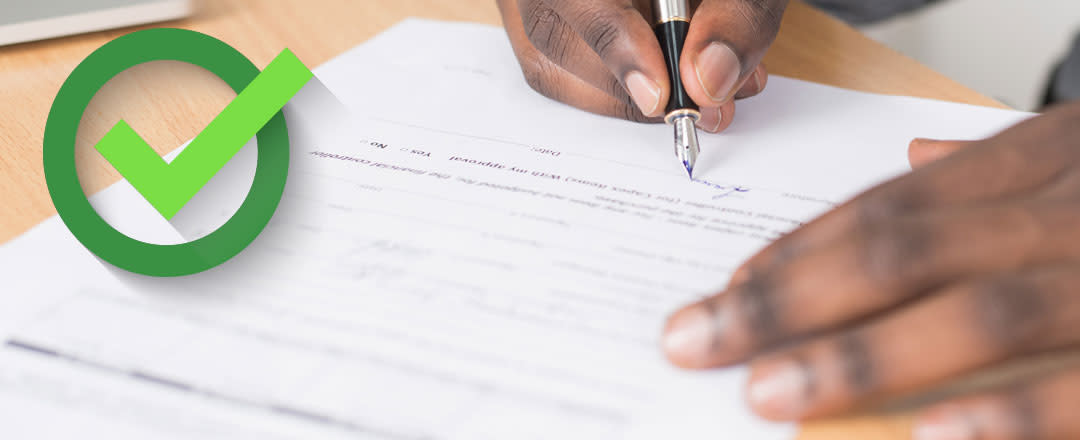 4
PICK UP OR DELIVERY
Whether you live close-by or need your vehicle dropped off, we give you the option.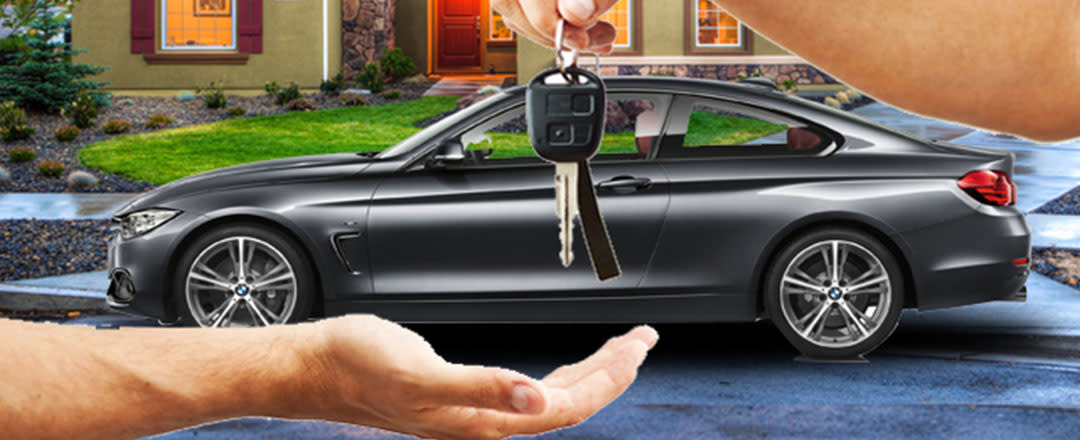 See Why Our Customers Love Us!